ICWS owes $85K in short-term Kard Hasan for property purchase. Please help the masjid repay the loan.
DONATE
Announcements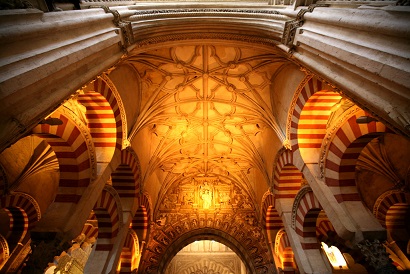 Al-Andalus ICWS presents the Al-Andalus Summer Camp for kids. The camp includes: Quran - Memorization, Recitation and Accelerated reading Islamic Studies - Project based classes including Wudhu, Salah, Aqeeda, Prophetic…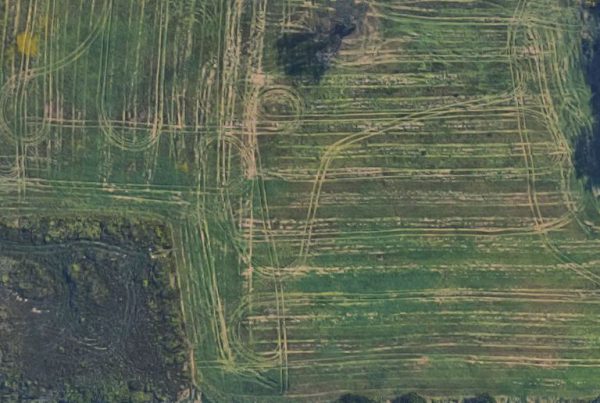 ICWS URGENTLY NEEDS $125,000 السَّلاَمُ عَلَيْكُمْ وَرَحْمَةُ اللهِ وَبَرَكَاتُهُ This is Ehsanul Haque, President of ICWS. I would like to share with you some exciting news Alhamdulillah! ICWS made a…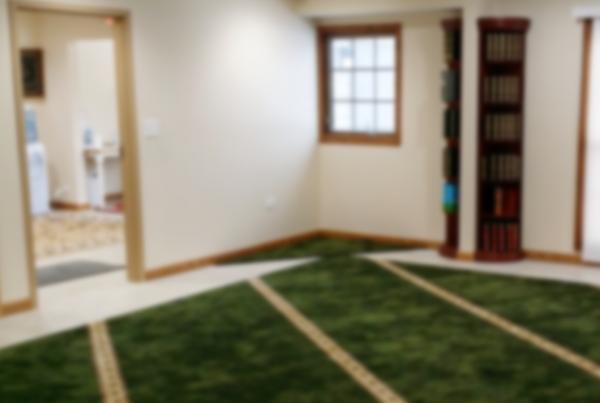 RAMADAN PROGRAMS (Programs Will Be In Urdu) During the month of Ramadan the Qur'an was sent down as a guidance to the people with Clear Signs of the true guidance…
MAGHREB
4:35 PM
5 minutes after sunset
Jumaah Timings
ICWS provides Jumaah services at Good Shepherd United Methodist Church (And not at the masjid).
WHERE
GOOD SHEPHERD UNITED METHODIST CHURCH
751 W. Army Trail Road
Bartlett, IL – 60103
Note: Please do not send any correspondence to Good Shepherd Methodist Church address. You can contact ICWS here.