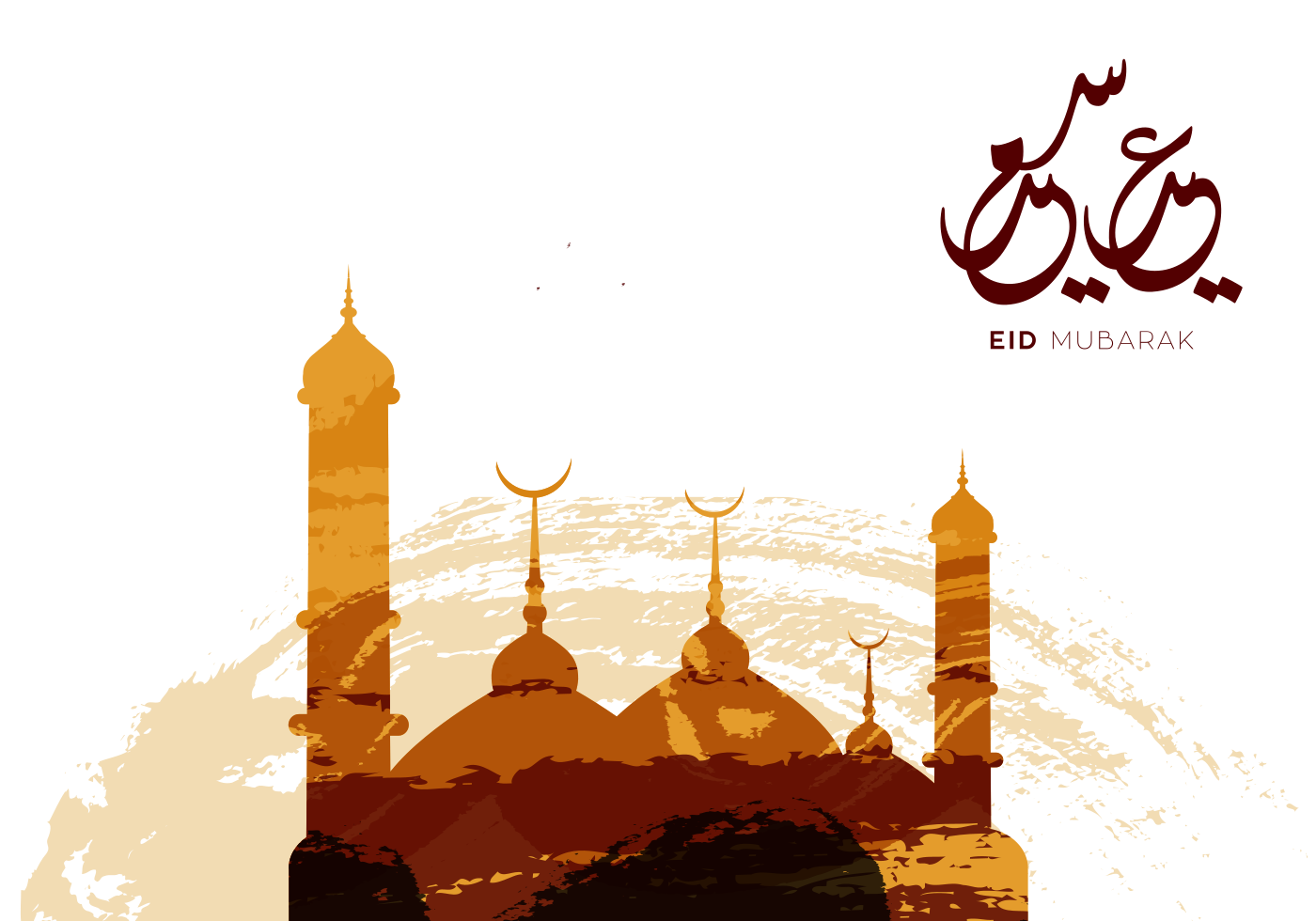 EID MUBARAK!
Insha'Allah Eid-ul-Fitr will be on Sunday, May 24, 2020.
Eid Prayer Guide
Al-Andalus Quran Competition Winners
CLAIM YOUR DESSERT FROM THE PORT OF PERI PERI
Support ICWS During COVID-19 Shutdown
Pay Zakat-ul-Fitr
Announcements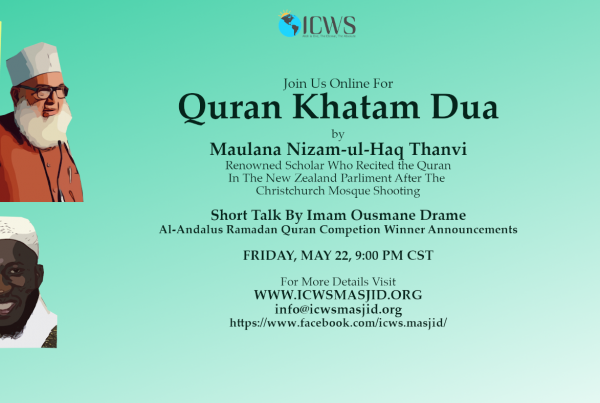 Join ICWS For Quran Khatam Dua. Dua led by renowned scholar Maulana Nizam-ul-Haq Thanvi Who Recited the Quran In The New Zealand Parliment After The  Christchurch Mosque Shooting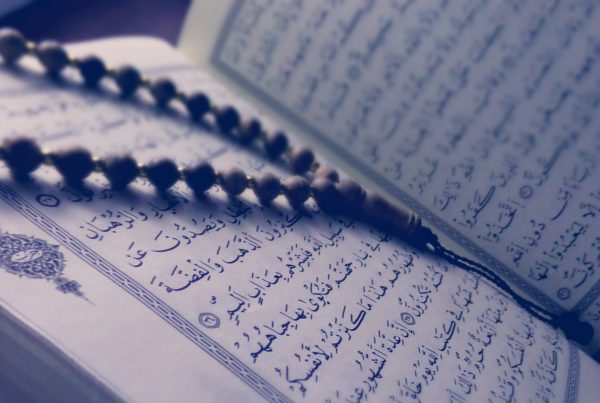 ICWS Organizes Ramadan Quran Competition...Remotely Ramadan is the month of the Quran. Unfortunately due to the COVID-19 situation, we may not have Taraweeh this year. To increase our interaction with…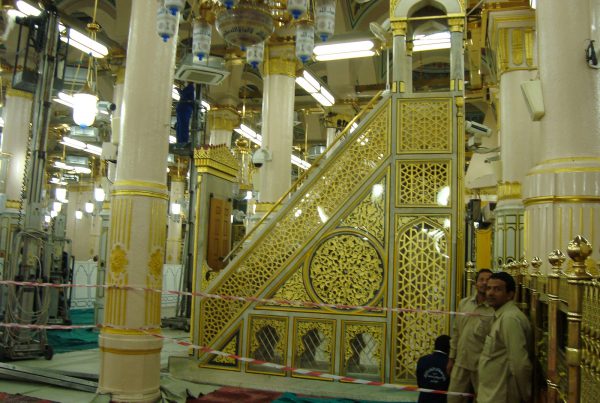 As we struggle with the Corona Virus situation and pray Jumaah at home, come to this page to download khutbaahs. Easy short Khutbaahs you can use, Insha Allah. Goal Of…
MAGHRIB
8:27 PM
5 minutes after sunset
Jumaah Timings
ICWS provides Jumaah services at Good Shepherd United Methodist Church (And not at the masjid).
WHERE
GOOD SHEPHERD UNITED METHODIST CHURCH
751 W. Army Trail Road
Bartlett, IL – 60103
Note: Please do not send any correspondence to Good Shepherd Methodist Church address. You can contact ICWS here.